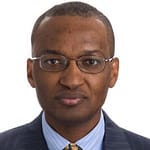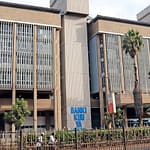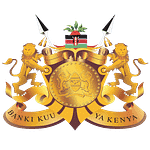 Shrinkflation involves  reducing the size or quantity of a product while the price of the product remains the same or slightly increases.
Shrinkflation is  a hidden form of inflation. Reducing the size/quantity of a product while maintaining the same price increases the price per unit of weight. This means  that the product's price is inflated. The phenomenon is mostly used in the food and beverage sectors. The main causes of shrinkflation are  high production costs and strong competition in the market.
                                                      The elephant in the room that is now shrinkflation.
Have you noticed that the size of the retail products you generally consume is shrinking while prices remain relatively stable? You have, indeed, witnessed shrinkflation. Sometimes it's big and obvious, and other times it's subtle and barely noticeable. Companies struggle with higher production costs during periods of high inflation and are forced to raise product prices. Doing this has a significant impact on product demand, especially when there is fierce competition.
Companies tend to reduce the size of their products while maintaining the same pricing to achieve a soft landing. They achieve a price increase in this manner without actually changing the price tag. Have you noticed that while the price of a loaf of bread has remained relatively stable, the weight has decreased from 500 grammes to 450 grammes and then 400 grammes?….BusinessDaily
                                         Shrinkflation: Why sizes of products are shrinking.
Kenyan manufacturers are quietly downsizing their packages and product sizes without lowering prices as they embrace shrinkflation in the wake of a sharp rise in the cost of production. A Business Daily research has found that the phenomenon – borrowed from elsewhere in the world — is quickly catching up across almost all product categories from toilet paper, yoghurt, bread to confectionery.
Experts said last week shrinkflation is not a new phenomenon. The practice becomes more common during periods of high inflation, as businesses struggle to keep up with rising expenses for ingredients, packaging, labour, and transportation, analysts said. In recent weeks, ingredients and the costs of manufacturing are getting pricier and this is resulting in two things; higher prices or smaller sized products…BusinessDaily