Stock Market
Which Industry are you looking for?
An industry is a branch of an economy that produces a closely related set of raw materials, goods, or services.
Stock Market
Companies In Kenya
A public company is a company whose ownership is organized via shares of stock which are intended to be freely traded on a stock exchange or in over-the-counter markets
Stock Brokers
Authorised Stock Brokers in Kenya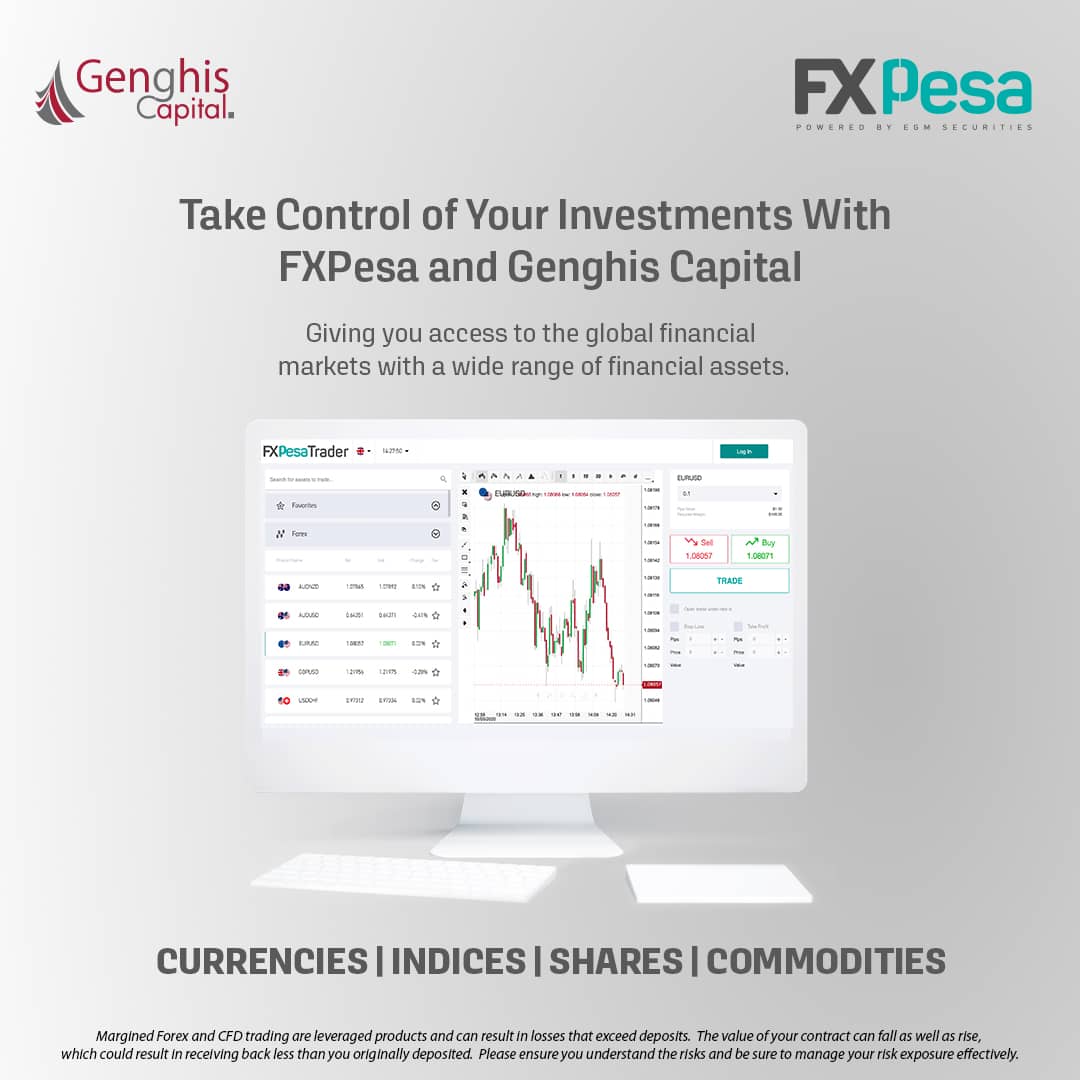 Genghis Capital
N.S.E Listed broker
Genghis Capital is an innovative and customer focused investment solutions provider licensed by the Capital Markets Authority (CMA) and the Retirement Benefits Authority (RBA). The company started off as a stock brokerage firm in 2008. In August 2016, Genghis Capital was acquired by Overtime Capital Limited a special purpose vehicle that was established by investors led by Pamoja Capital Limited. A participant of the Nairobi Securities Exchange (NSE), the firm has grown tremendously and has expanded its services beyond stock brokerage to include the provision of asset management services, as well as corporate finance options. Learn more about the services we offer under our Investment Bank and Asset Management arms in the relevant tabs. For more info on 
Genghis Capital.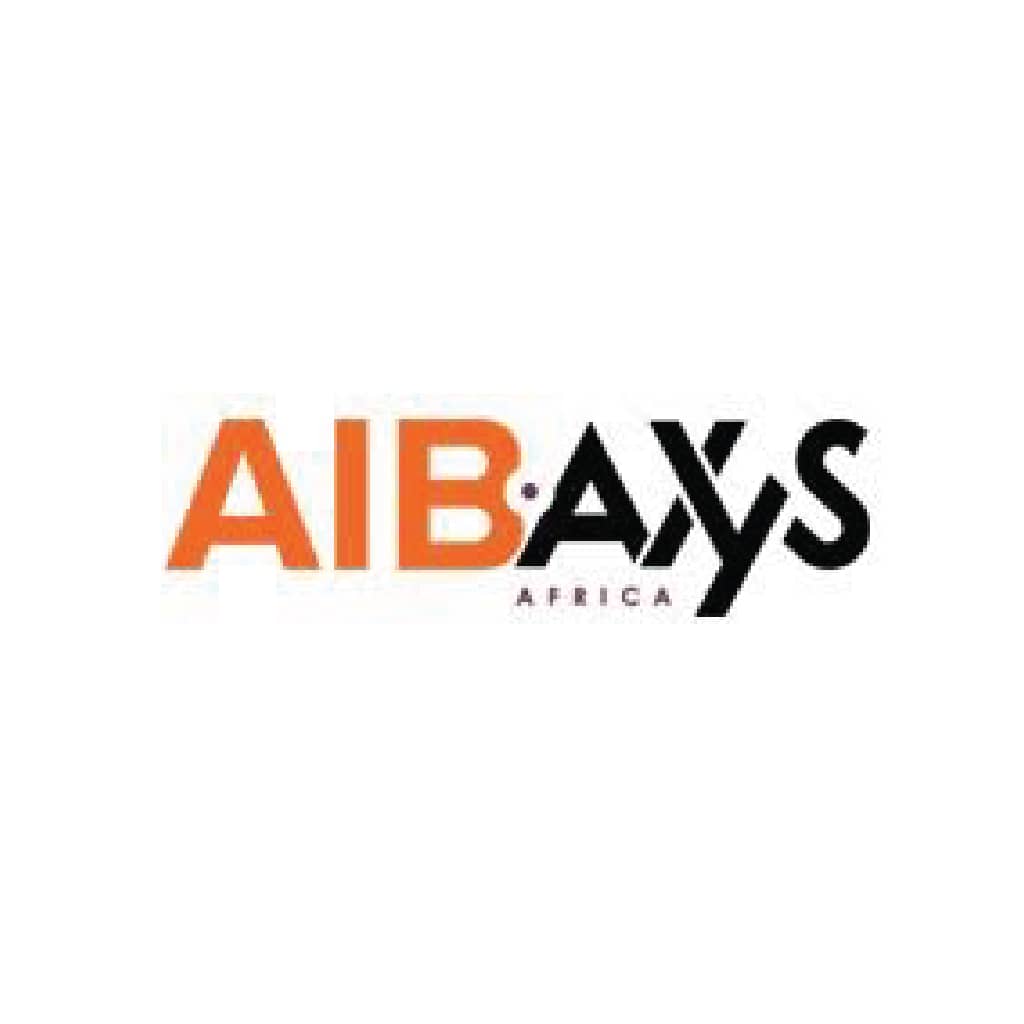 AIB-AXYS Africa Ltd
N.S.E Listed broker
AIB-AXYS Africa Ltd is the fusion of two established companies; AIB Capital Limited and Apex Africa Capital Limited, both with over 25 years of experience in the Securities market (Shares trading in Kenya). With the solid reputation and experience of the professional teams, we leverage talent and networks to better service businesses and investors looking to capitalize on the African growth story, and its vibrant financial sector.
​
AIB-AXYS Africa forms part of AXYS Group which is based in Mauritius with subsidiaries in Switzerland, UAE and Hong Kong. The group has more than two decades of specialist experience in Financial services. Its core services comprise of:
Asset Management

Wealth Management

Corporate Finance

Brokerage

Corporate Services

Asset financing & Deposit taking
Standard Investment Bank
N.S.E Listed broker
Standard Investment Bank (SIB) is one of Kenya's foremost financial services firm. We offer the market a single point of entry for Investment Banking, securities trading and investment management.
SIB was founded in 1995 by Mr. James Wangunyu as a private company registered in Kenya.  With a focus on high value customer relationship management and integrity, the company rapidly flourished and increased its volume of equity trading business by a significant multiplier to achieve No 1. position in trade volume ranks well ahead of more established and older stockbrokers.
In 2005, SIB set up the Corporate Finance desk. Having attained experience, growth and dominance in the existing service lines, in 2007, SIB secured the Unit Trust License. Our leadership within the region is clearly demonstrated by having been involved in over 70% of corporate advisory mandates since 2005 in Kenya – the powerhouse economy of the region.
Most importantly, we have a proven track record executing large, complex transactions on behalf of both local and foreign clients. Our growth has been both strategic and intentional, and our continued growth is a result of making relationships our priority. While our client-focused personal service sets us apart, the firm consistently invests in the team. The SIB team is comprised of finance industry professionals who are dedicated to the growth of the regional capital markets. We have a substantial and diversified client base that includes governments, fund managers, corporations, financial institutions, high-net-worth individuals and retail investors. We hold over Kshs. 230 Million in Assets under Management.
We have consistently been at the top of the industry within all our product offerings which numerous accolades and awards attest to. Our Fixed Income and Equities Trading desks have led and held dominant positions in the market whereas the Research team is considered as one of the most consistent and influential. SIB is a leader in fostering regional market development through cross-border partnerships. Most recently, in December 2018, we again led the industry as the first Online Forex Trading Money Manager in East Africa – licensed by Capital Markets Authority (CMA).
Standard Investment Bank is one of Kenya's largest indigenous Investment Bank with shareholders' funds at above Kes. 750 million. SIB is licensed by the Capital Markets Authority as an Investment Bank. We are a member of the Nairobi Securities Exchange (NSE), and an authorized Central Depository Agent of the Central Depository & Settlement Corporation (CDSC), a member of the Kenya Association of Stockbrokers and Investment Banks (KASIB). We are registered with Foreign Account Tax Compliance Act (FATCA), Global Intermediary Identification Number (GIIN) EILXEH.99999.SL.404, as well as The Global Legal Entity Identifier Foundation (GLEIF), Legal Entity Identifier (LEI) number 549300QXLA6LSHVXQR44. If we're Not Growing, We're Moving Backwards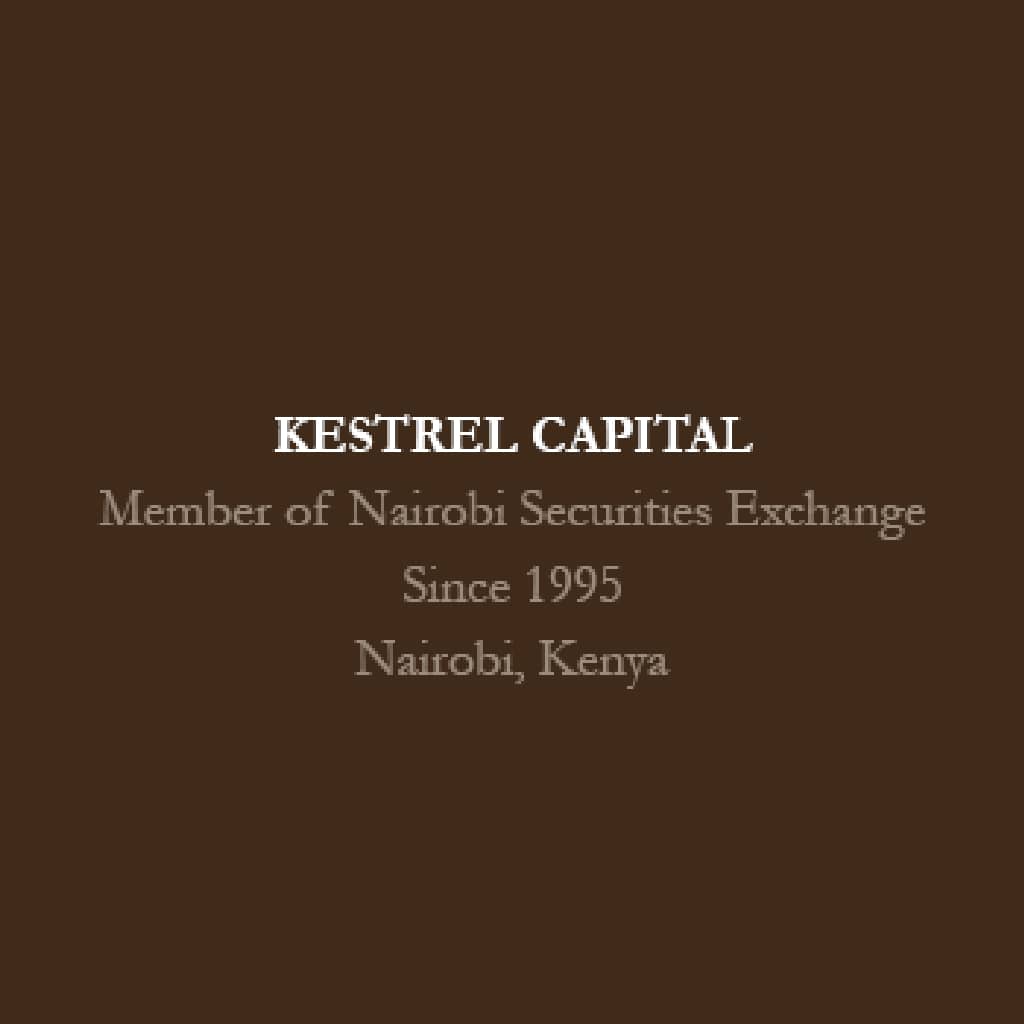 Kestrel Capital (EA) Limited
N.S.E Listed broker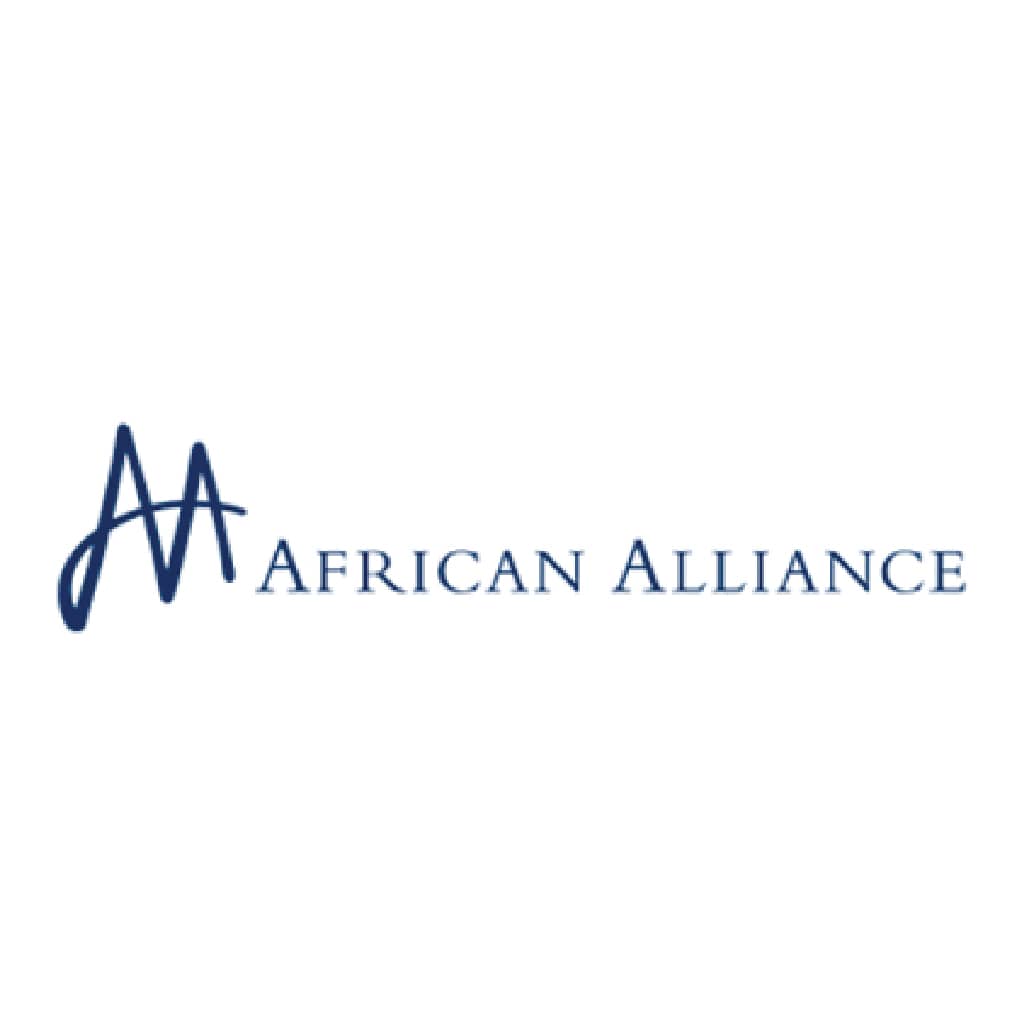 African Alliance
N.S.E Listed broker
For almost three decades, the African Alliance Group has been building a substantial pan-African investment banking platform.
​We understand the need to build African markets from small or non-existent platforms to expand the base that will enable Africa to take its place among mainstream developing markets and capitalize on its abundant resources.
​We build unit trusts where there are none, create bond markets and yield curves to price capital, research equities and bonds, manage pension funds and raise private equity for opportunities. Our trading funds aim to eliminate price inefficiencies, and our advisory business partners with local and international capital to create economic value.
​After starting in Eswatini, our model has expanded to most parts of Africa. We are committed to building and developing local talent – this is a core value and the most essential ingredient of our success. We are equally committed to establishing and adapting our model to the rest of the continent over the next two decades.
​In a world focused on short-term gains, our long-term commitment to build markets and people where we operate sets us apart. We understand that pioneering work is lengthy and difficult. Importantly, our shareholders fully support our long-term, multi-generational vision.
N.S.E
||

Investing Tuesdays


Investing Tuesday Launch

ALL YOU NEED TO KNOW ABOUT SHARES.

TUCHAMBUE SHARES TENA

INVESTING SUCCESSFULLY IN THE STOCK MARKET

Investing Tuesdays

PREPARING AN INVESTMENT PLAN

WRAPPING UP 2020

Start Your Investing Journey

TAKING CHARGE OF YOUR FINANCES