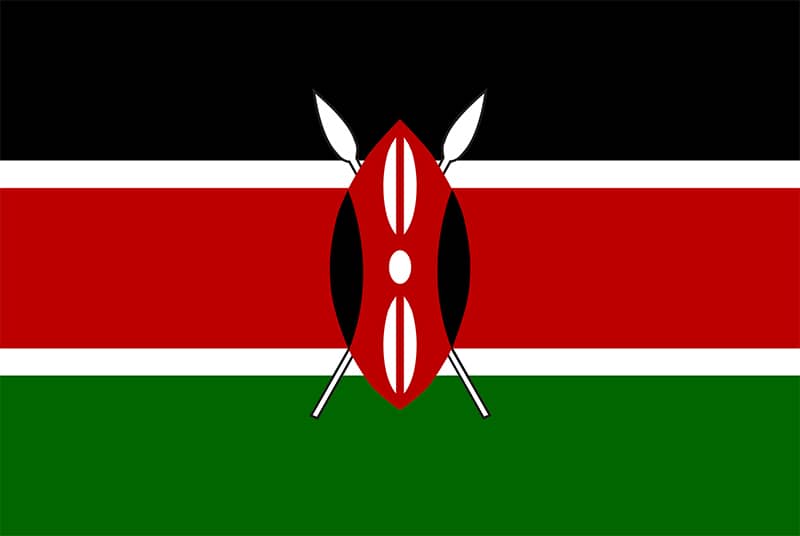 THE KENYAN MARKET
The Nairobi Securities Exchange (NSE), established in 1954 as Nairobi Stock Exchange, is the leading stock exchange in East Africa
INFO HUB
||

Companies Listed on the Nairobi Securities Exchange
OVERVIEW
$

KENYAN SHILLING VS US DOLLAR
N.S.E
||

Nairobi Securities Exchange


Dilip Pal, Chief Finance Officer - Safaricom PLC.

Shaka Kariuki, Chairman - TransCentury PLC.

FINANCE BILL 2023 - What It Means For Kenyan Businesses.

Eva Ngigi, General Manager - VISA East Africa

Emmanuella Aboa, CEO, Transolution Services Africa Ltd.

Joachim Westerveld, CEO Bio Food Products

Stephen Philips- Director-General, Invest Hong Kong.

Tom Gitogo, Group MD & CEO, Britam Holdings PLC

Flora Mutahi Board Chair, Kenya Private Sector Alliance (KEPSA)

Nairobi Securities Exchange TCFD 102

CPF LAPTRUST DOCUMENTARY

Nairobi Securities Exchange TCFD 101.

OFFICIAL LISTING OF THE LAPTRUST IMARA I-REIT.

Yusuf Omari, Interim CEO Absa Bank Kenya.

Dennis Musau, Chief Finance & Value Officer Stanbic Bank Kenya

Kenyan Market
Nairobi Stock Exchange (N.S.E) Licensed Trading firms
Stockbrokers offer a service which gives retail and institutional investors the opportunity to buy and sell company equities. Stockbrokers can either trade shares on a stock exchange or over-the-counter. This will be determined by where they can find the best price and liquidity.
There are different services a stockbroker can provide at a commission (fee):
Advisory service where the broker recommends which stocks an investor should trade (buy or sell).
Execution only service involves the stockbroker completing trade orders submitted by the investor.
Discretionary service where  the stockbroker undertakes the entire trading process on behalf of the investor. The broker manages every aspect of the investor's account.
          A list of authorized stockbrokerage firms in Kenya.  
INFO HUB
||

Companies Listed on the Nairobi Securities Exchange