This is a service that allows M-PESA customers to complete their M-PESA transactions when they have insufficient funds in their M-PESA account. To use Fuliza, you need to be an M-PESA registered customer with an active Safaricom line.
To activate Fuliza on your registered safaricom line,dial *234# and select Fuliza M-PESA to opt in.
Every M-PESA registered line will be treated as a different account and will qualify for Fuliza M-PESA. Fuliza  will be awarded a limit which will be reviewed every 3 months depending on your usage.
A registered customer can use Fuliza as many times as needed as long as they are within the allocated Fuliza M-PESA limit.All you need to do is transact normally on M-PESA and if you have insufficient funds, Fuliza M-PESA will cover the shortfall.
To grow  Fuliza limit, the user should use Safaricom and M-PESA services frequently and repay Fuliza M-PESA on time by toping up your M-PESA account.
To check Fuliza limit, balance, mini statement and opt out option, dial *234# and Select Fuliza M-PESA.
                           
M-Shwari shifts loans of below Sh2,000 to Fuliza
NCBA and Safaricom have raised the minimum loan size on the mobile lending platform M-Shwari four times to Sh2,000 in a move expected to reduce defaults largely by borrowers taking smaller amounts. Borrowers have been accessing a minimum of Sh500, through M-Pesa, on the M-Shwari platform.
The changes took effect on Monday and NCBA has started communicating the new credit limit to customers who qualify for it. Those who do not qualify to borrow at least Sh2,000 on the monthly loan product have been relegated to use the daily overdraft service Fuliza which is more expensive, but structured to lower defaults…Business Daily
                                       
Fuliza processed 300 loans per second in 2021
Every second in 2021, Safaricom processed 300 overdraft requests to bail out its subscribers, according to its Business Sustainability Report released yesterday.The telco reports that it disbursed Sh351.2 billion for the period through its Fuliza service. This means that every second, it lent Kenyans an average of Sh11,100 through the  the Fuliza service …The Star

Nowhere to hide for defaulters as Safaricom tightens Fuliza rules
M-Pesa users who default on their Fuliza loans will have access to their funds in M-Shwari and KCB M-Pesa accounts blocked or used to settle their outstanding balances. This is according to an update to the terms and conditions that will give Safaricom the mandate to hold onto users' funds on the two mobile money accounts in the event users default on the overdraft facility.
According to the new terms, KCB and NCBA may hold users' funds in M-Shwari and KCB M-Pesa as collateral and security for any Fuliza loans that are outstanding…Standardmedia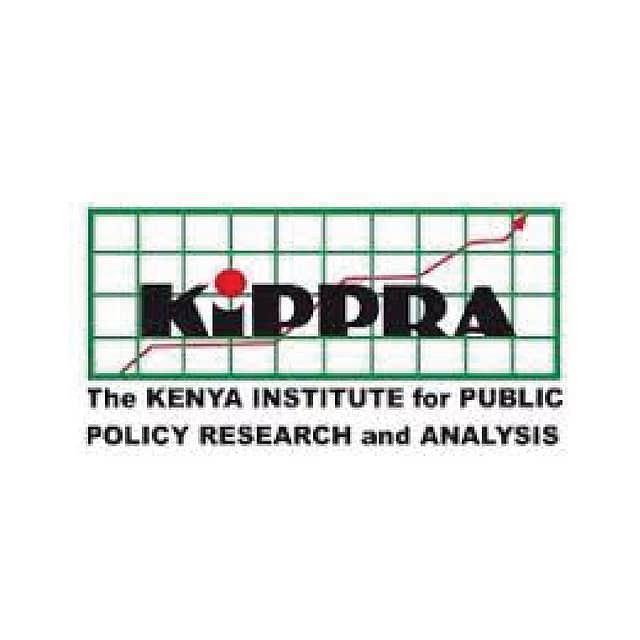 Policy Advisor
2nd Floor Bishops Garden Towers, Bishops Road P.O. Box 56445-00200, Nairobi, Kenya.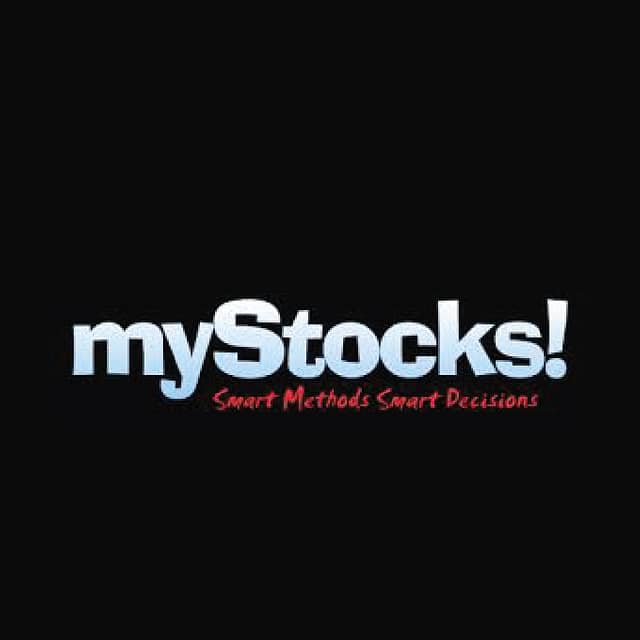 Data Vendor of the Nairobi Securities Exchange
6th Floor, Phoenix House, Kenyatta Avenue. P. O. Box 5820 - 00100 (GPO), Nairobi.