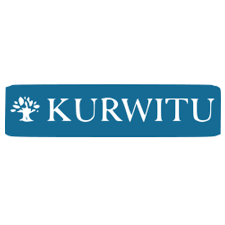 COMPANY DESCRIPTION
Kurwitu Ventures was incorporated in 23rd August, 2006. It was issued with a certificate of Incorporation on 8th September, 2006. The Certificate of Incorporation is C. 128146. The name Kurwitu is borrowed from an ancient vanished settlement that existed in present day Kilifi County to the sea side of the villages of Shariani and Vipingo.  Kurwitu beach exists close to the ancient site of the old settlement.
The Company was formed to provide Investment Management Services. It did not meet the original intentions due to the busy nature of the founders. At a certain point in 2012, the Board of Directors had to make a strategic decision on the future of the company as it became obvious that the company required some new ideas and direction. The founders of the Company decided to inject fresh capital into the capital and make it a vehicle of Sharia Compliant Investments in 2012. In 2013 the Board of Directors decided to focus on restructuring the company and prepare it for a listing on the Nairobi Securities Exchange. Hence all effort was invested in the restructuring process and no revenue was posted to the company books.
Kurwitu Ventures is a pioneer in its chosen field as a provider of sharia compliant investment products. It is the first company listed on the NSE with a focus on attracting Islamic investors into the capital markets.
Address:
Woodland office park suite 2b, Hurlingham,Nairobi.
This content is locked
Login To Unlock The Content!
Nairobi Securities Exchange – NSE