FINANCE EA DAILY BUSINESS NEW SUMMARY
Tax disputes, trade wars headache for new EABC board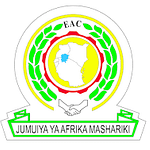 The East African Business Council (EABC), which last week elected a new executive committee, says it will expedite the formation of a trade remedy committee to deal with disputes and cut disruptions in the East African Community (EAC) Common Market.
The team, elected on the sidelines of the Commonwealth Heads of Government Meeting in Kigali, comes at a crucial time when the EAC partners are squabbling over trade rules, and Rwanda and the Democratic Republic of Congo have all but closed borders to trade over security concerns in the face of violence blamed on the resurgence of the M23 rebel group…The EastAfrican
Nairobi financial hub eyes to raise Sh230tr by 2030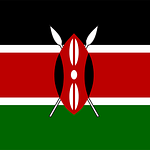 Kenya has launched the Nairobi International Financial Centre (NIFC) that seeks to increase investments in the country, with green finance and financial technology among its key areas of focus.
During the launch of the centre yesterday, insurance firm Prudential and electric vehicles assembler Arc Ride were among the first clients for NIFC, with more expected to join.
NIFC, Nairobi Securities Exchange (NSE) and Air Carbon Exchange Group of Singapore also signed an agreement for the set-up of the first carbon exchange in the region…The Standard
CA order to block SportPesa shortcodes, paybill numbers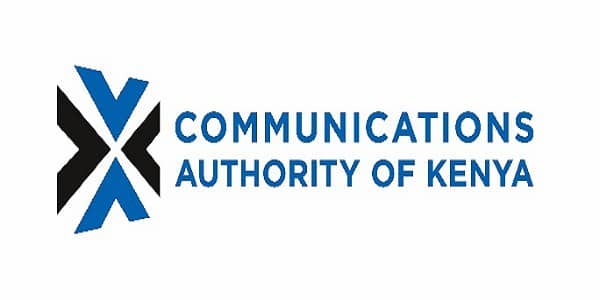 SportPesa is among the 97 betting firms that will be blocked from using mobile money platforms following a government order to suspend paybills for companies that do not have an operating licence.
Communications Authority of Kenya (CA) Director-General Ezra Chiloba ordered Safaricom, Airtel and Telkom Kenya to suspend the payment channels of the betting firms amid an ongoing review of applications for licenses.
The Betting Control and Licensing Board (BCLB) said that only Betika, Spotika and Betafrique had been cleared to operate in the 2022/23 financial year as of Friday last week…..BusinessDaily
Large insurers eye buyout of rivals with weak capital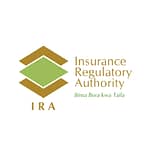 The implementation of risk-based capital requirements in the insurance sector is expected to see stronger underwriters acquire their weaker rivals, causing consolidation in the industry.
National Treasury Cabinet Secretary Ukur Yatani recently said the Insurance Regulatory Authority (IRA) will now implement the requirement for underwriters to meet 200 percent of the minimum capital requirements after a delay of more than two years.
Insurers with access to substantial capital have said they are open to buying out those that may struggle to comply with the impending stricter supervision…BusinessDaily
Nairobi financial hub signs up three global firms on launch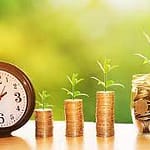 Nairobi's international financial centre has signed up three companies on the day of its launch including Prudential plc, ARC Ride Kenya and AirCarbon Exchange (ACX).
Prudential, one of the world's biggest insurers and asset managers, became the first firm to formally join the Nairobi International Financial Centre (NIFC), a special economic zone for financial firms, along Singapore-based global carbon exchange ACX, which seeks to set up a carbon exchange in Kenya.
NIFC has also admitted ARC Ride Kenya, a new start-up that is going to produce two and three-wheeled electric scooters and bikes, through the establishment of an electric vehicle assembly plant in Nairobi…BusinessDaily
Kenyans in diaspora get relief from local tax claim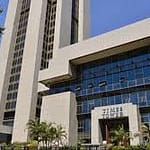 Kenyans with personal and economic interests abroad have been excluded from the mandatory payment of taxes locally even if they stayed in the country for an entire income year.
The Finance Act 2022, signed by President Uhuru Kenyatta, introduced a new definition of 'permanent home' under the Income Tax Act—marking a relief to thousands of Kenyans long inconvenienced by tax demands by the Kenya Revenue Authority (KRA)…Daily Nation