FINANCE EA DAILY BUSINESS NEW SUMMARY
Debt repayment holiday saves government over Sh256 billion.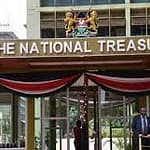 The government saved Sh256.4 billion by spending Sh3.08 trillion in the financial year that ended in June 2022, figures from the National Treasury show. The government had projected to spend Sh 3.33 trillion in the 2021-2022 financial year but ended up spending less, with the biggest savings being made in public debt payments…The Standard
EAC launches Sh1.3 trillion funding for businesses.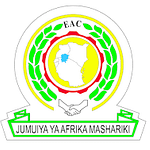 The East Africa Community (EAC) has launched a Sh1.3 trillion revolving fund targeting micro small and medium enterprises in the region. The programme, which is a partnership with Equity Bank Group and the MasterCard Foundation, seeks to also offer capacity building to traders within the regional bloc…The Standard
Minimum tax to go as Sh8bn levies kick in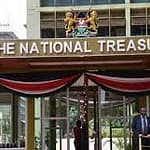 The National Treasury will introduce new tax measures to replace the Sh21 billion it earns in annual minimum taxes if the government loses an appeal against a court ruling that stalled its implementation last year. Kenyan authorities have promised the International Monetary Fund (IMF) to resolve the court case by end of this month and supplement the tax with new measures if they lose the appeal…BusinessDaily
NSE firms with highest dividend payouts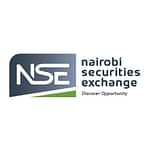 BAT Kenya, Safaricom, and Standard Chartered Bank Kenya are the most generous listed companies in terms of dividend payout, distributing more than 79 percent of their net income to shareholders. This analysis is based on the payout for the latest financial year and excludes special dividends which are not repeatable.
BAT had the highest payout ratio of 82.51 percent in the year ended December when it distributed the equivalent of Sh53.5 per share…BusinessDaily
KMRC to fund Sh7.7bn affordable mortgages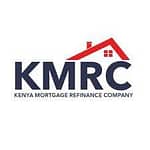 The Kenya Mortgage Refinancing Company projects funding towards the purchase of affordable houses to grow nearly five-fold this year in a boost to low- and mid-income workers long locked out of home loans. The firm, 25.3 percent owned by the State, expects to have disbursed at least Sh7.7 billion to banks and saccos by December for onward lending to prospective home buyers…BusinessDaily
IMF seeking tighter graft checks on Kenya banks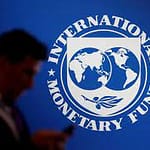 The International Monetary Fund (IMF) wants tighter checks on bank transactions in Kenya amid growing concerns about money laundering by corruption networks. An appraisal report by an IMF team said Kenya should intensify checks on corruption-related money laundering risk in banks and other higher-risk sectors using financial intelligence tools…Daily Nation