FINANCE EA DAILY BUSINESS NEW SUMMARY
Individual income tax revenue rises by 33pc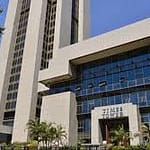 Individual income tax collection from employment, rent, business, interests, and dividends grew for the first time by a third since the onset of the Covid-19 pandemic after the government lifted the waiver on payment of the tax by low-income earners.
Data from the National Treasury shows the Kenya Revenue Authority (KRA) collected Sh333.5 billion in the nine months to March, a 33 percent growth from the Sh251.5 billion the taxman netted during the same period last year….Daily Nation
Parastatals fail to pay Sh122bn supplier bills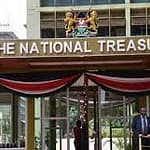 Parastatals, including public universities, racked up Sh122.7 billion in additional arrears to contractors, suppliers, and regulators in 12 months through March, signalling worsening cash positions for State-run entities. Data released by the Treasury shows that pending bills for State corporations surged to Sh385.6 billion from Sh262.9 billion in March 2021.
The accumulation of unpaid bills jumped despite the Treasury repeatedly issuing circulars to State entities from 2019 to prioritise payment of debts, especially to contractors and suppliers to support economic growth and sustain jobs. Rising supplier debt at national and county levels has deepened cash flow challenges for firms, especially the micro and small-sized, forcing some of them to close down….BusinessDaily
Paul Russo to replace KCB boss Joshua Oigara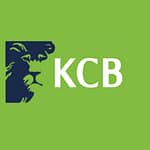 KCB Group has picked Paul Russo, the managing director of its subsidiary National Bank of Kenya (NBK), to be the next chief executive, the bank announced on Tuesday.
Mr Russo is a human resources management professional who has turned around NBK which KCB acquired in 2019. He takes over at the second-biggest lender by assets from the long-serving boss Joshua Oigara whose term expires in December….The EastAfrican
Investors skip bourses, put cash in real estate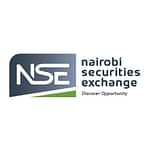 As bourses across the East Africa continue to suffer low domestic participation and foreign outflows, property brokers have thrived, buoyed by a preference for land and housing over investing in the capital markets.
Across the region, market capitalisation is at an average of 20.87 percent of the gross domestic product (GDP), against a global average of 133.8 percent in 2020, according to the World Bank. This means that almost 80 percent of the income earned in the countries goes to sectors such as real estate, which, according to economists, look attractive but non-productive in the long-term.
"People want land. It is considered the ultimate form of wealth, and from a young age, they are brought up to know success means owning land," said Rufas Kamau, a market and research analyst at Scope Markets — a Nairobi-based foreign exchange trading company….The EastAfrican
How Paul Russo saved Chase Bank from sure death when it reopened for business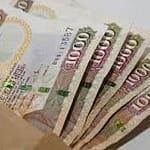 The closure of Chase Bank on April 7, 2016 caught thousands by surprise and shook an already reeling banking sector. Rumors of financial trouble hit a crescendo on social media after the bank restated its results, showing it had under-reported loans to directors and employees.
A bank run was triggered that soon meant the lender did not have enough cash to meet the demand for withdrawals. The Central Bank stepped in and shut the lender's doors, hitting more than 50,000 depositors who had nearly Sh100 billion at the bank.
A year earlier, Chase Bank was a glittering organisation, with innovations that successfully targeted the youth and SMEs. Consultancy firm Deloitte had even named it the best company to work for in Kenya…..The Standard
Safaricom to launch visa virtual card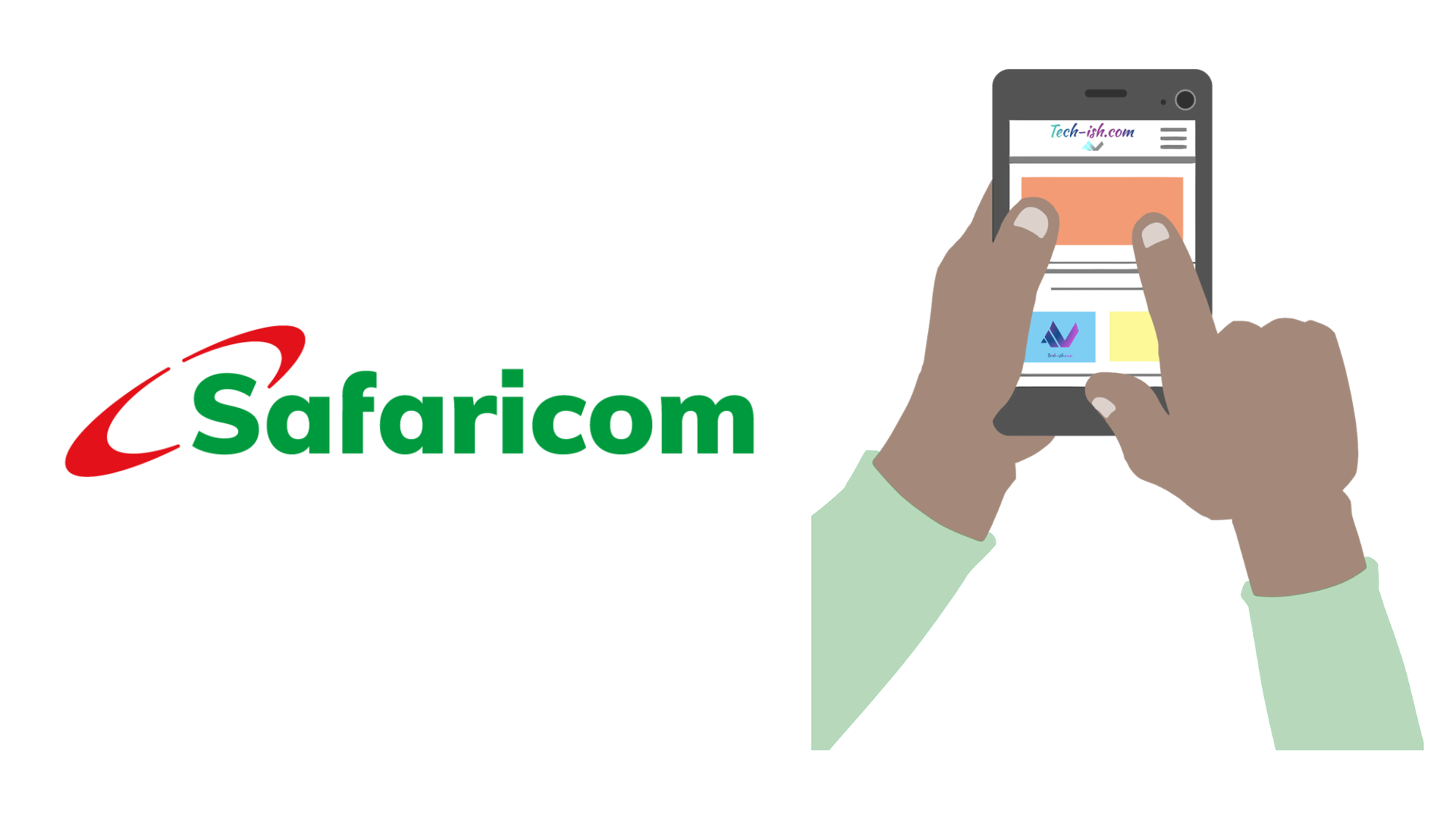 Safaricom is set to launch a virtual Visa card as it further seeks to deepen its hold on mobile payments among Kenyans. The card would also enable its customers pay for products using M-Pesa when in other parts of the world.
The firm said it looking to further tap into e-commerce payments, particularly when Kenyans are buying goods and services from global firms such as Amazon and Netflix.
Local users currently have to go through a tedious process such as having to open accounts with payment platforms such as PayPal and then linking these with their mobile money accounts…The Standard