FINANCE EA DAILY BUSINESS NEW SUMMARY
Next president might borrow more despite KRA record tax revenue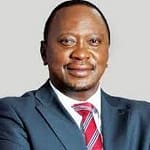 It was supposed to be a straightforward equation: increase tax collections and reduce reliance on debt.
But President Uhuru Kenyatta, a graduate of political science and economics, fell in love with a rather complex equation: increase tax collections, expand the budget, borrow more and wait for a return in the long run…The Standard
Kenya now a battleground in China-American 5G war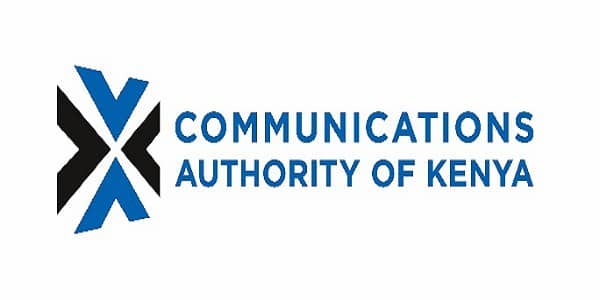 Last month, the Communications Authority of Kenya (CA) and Chinese telecommunications giant Huawei signed a memorandum of understanding on, among other things, growing Kenya's 5G infrastructure, artificial intelligence and cybersecurity.
Coming less than 20 days to Kenya's General Election that will usher in a new administration, the deal is the latest move in a grand battle for supremacy between China and the United States (US) over control of East Africa's 5G infrastructure…The Standard
The International Monetary Fund approves Sh28 billion loan to Kenya.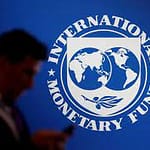 The International Monetary Fund (IMF) has approved the disbursement of Sh28 billion as a loan to Kenya. The latest loan disbursement will be part of the third instalment of a 38-month budget support program.
According to a press release on the IMF website on Wednesday, approval now brings the total funds received by Kenya to Sh143 billion…The Standard
NSE sheds Sh95bn in days on profit-taking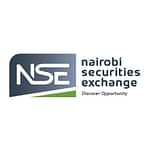 Investors' wealth at the Nairobi Securities Exchange (NSE) plunged Sh95 billion as local traders raced to profit from stocks bought cheaply a month ago. The NSE's market capitalisation closed at Sh2.15 trillion on Monday, down from Sh2.25 trillion last Thursday as a result of the profit taking, analysts said.
The drop followed a rally at the Nairobi bourse as local investors scrambled to buy shares that were trading at multiple-year lows following a sell-off by foreigners…BusinessDaily
State eases maize flour prices to Sh100 until elections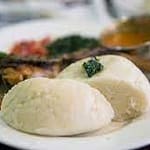 The government has subsidised the price of maize flour to Sh100 for a two-kilogramme packet in a deal with millers aimed at diffusing public outrage over the high cost of living as Kenyans go to the ballot. According to a statement by the Agriculture Ministry on Monday, the new prices will run for four weeks.
"The recommended retail price of flour should not exceed Sh100 for a 2kg packet, Sh250 for a 5kg packet and Sh490 for a 10kg packet," it said.
Flour prices hit Sh210 for a two-kilo packet, up from Sh120 at the start of the year following crop failure due to poor weather and a shift in the movement of Uganda maize to South Sudan….BusinessDaily
Kenya gets Sh7.5bn AfDB loan for fertiliser, seeds.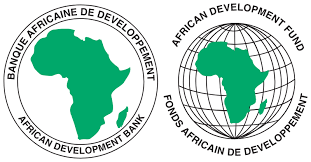 Kenya has received a Sh7.48 billion loan from the African Development Bank (AfDB) to support fertiliser and seeds acquisition for 650,000 local farmers to boost food production and control consumer price inflation. The loan is part of the AfDB's $1.5 billion (Sh177 billion) African Emergency Food Production Facility, an Africa-wide initiative to avert a looming food crisis exacerbated by the war in Ukraine.
"The loan ($63 million) will support the country's Ministry of Agriculture, Livestock, Fisheries and Cooperatives," said AfDB in a statement…BusinessDaily