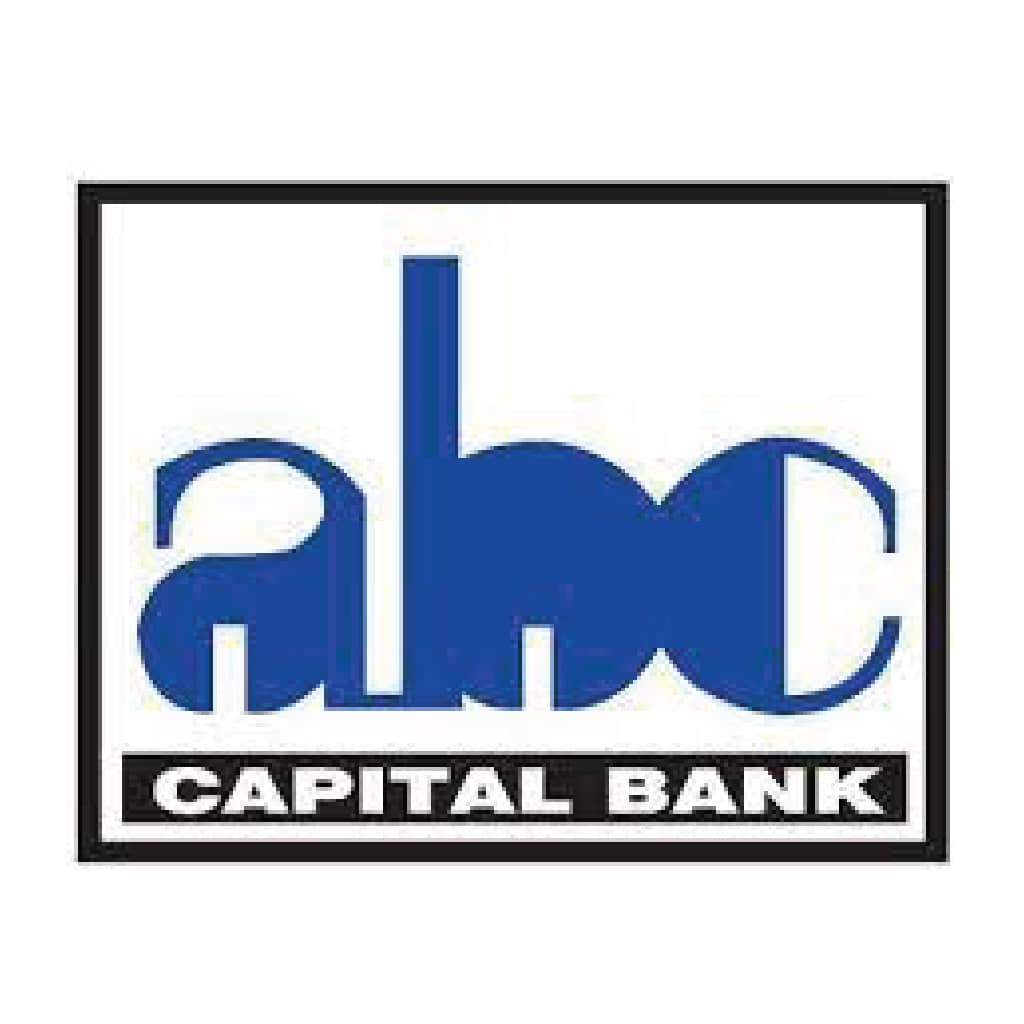 Quick Contact
(+254 20) 2246036, 2242534, 316143, 2241142, 2241046, 2241148
N.S.E Listed broker
ABC Capital Ltd
ABC CAPITAL LIMITED — KENYA Head Office Mezzanine, ABC Bank House, Woodvale Grove, Westlands
Experience & Activities
ABC Capital is a leading stock brokerage company in Kenya offering a flexible range of world class wealth management services to investors in the East Africa region.
As a member of the Nairobi Securities Exchange (NSE) since inception in 1954, the firm has shared a rich heritage in the fortunes of one of Africa's leading stock markets.
In 2008, ABC Capital was acquired by African Banking Corporation Limited (ABC Bank), an award-winning commercial bank that offers a variety of financial solutions tailored to meet its customers' needs. Thus ABC Capital immediately benefited from ABC Bank's professionalism and key competencies of relationship management and expert approach in terms of its operations embodied in the ISO 9001:2008 certification awarded to the bank in January 2008. This makes ABC Capital's client experience, provided through the bank's branch network, exceptional.
Our team of professional and highly experienced wealth managers lay great emphasis in understanding the customer's goals and risk appetite. We have a dedicated research team that conducts research on the key economic sectors and capital markets in the East Africa region.
To further enhance our personalized and efficient service, we have on board experienced agents representing us in all major cities and towns countrywide, providing our clients with a one-stop financial solution center.